Fall of 2009 in and around Berryville, Arkansas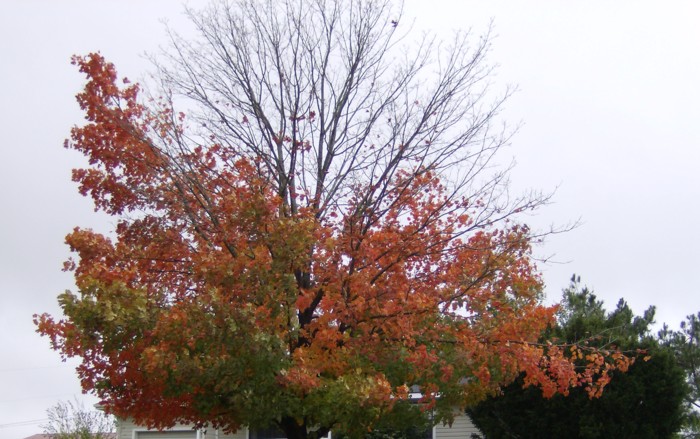 Quick change artist tree.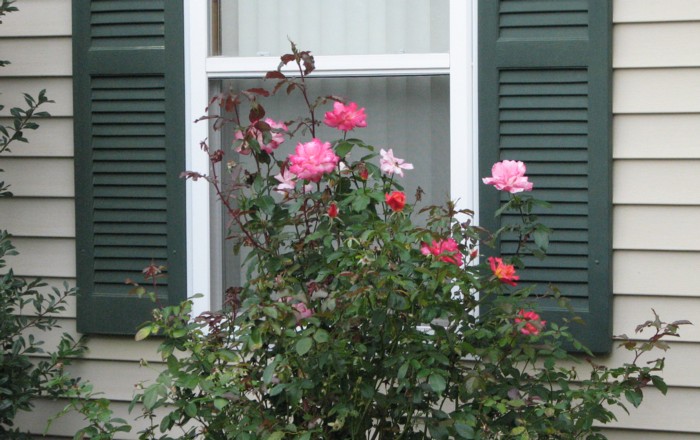 Some flowers just don't know it's fall yet.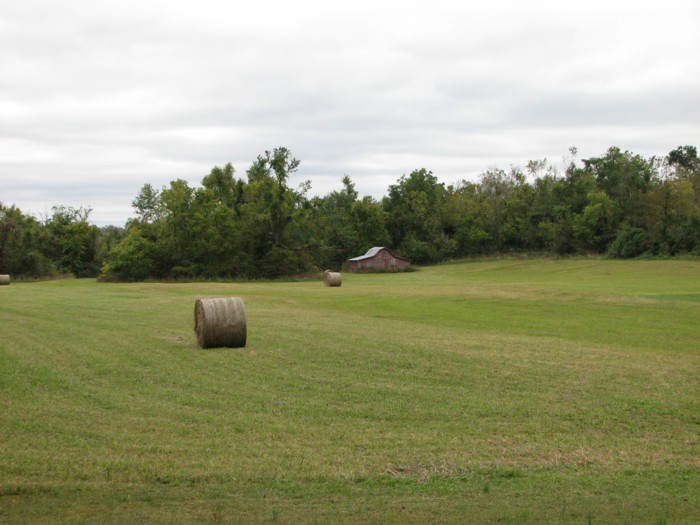 Get that hay in before the first snow.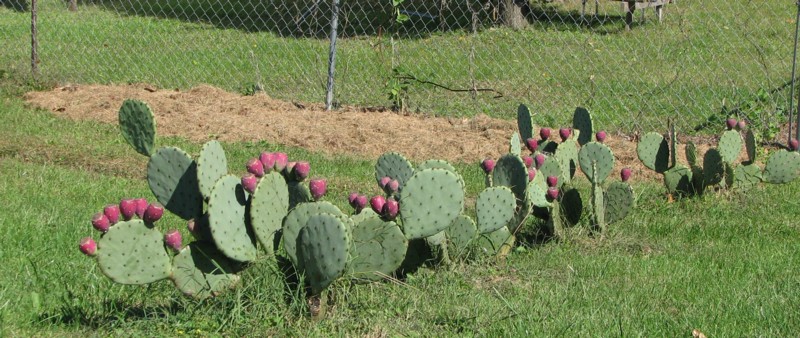 A block away is this apple orchard . . . cactus apple orchard that is.

Or would you believe a taquila mill?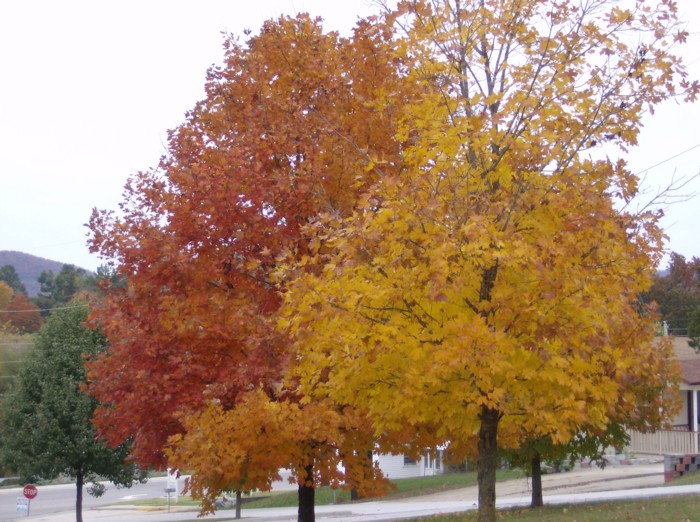 Insert your own "Oh's and "Aaa's" for the rest.