<![if !vml]> James's page<![endif]>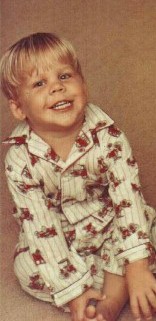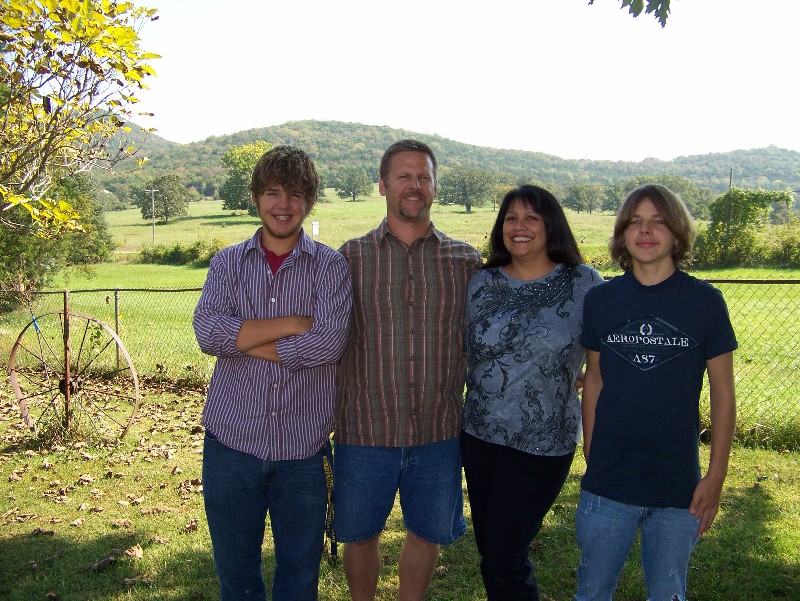 J.P., James, Isy and JonPaul, September 2008
Jim is married to Isy (Isabel) and they have James Patrick (J.P.) and JonPaul.
They live in Berryville, Arkansas. Jim is a contractor and is working hard at new projects
for his new company, J C Dean Construction. Isy retired from the her position
as chief dispatcher of the city of LaHabra police and fire.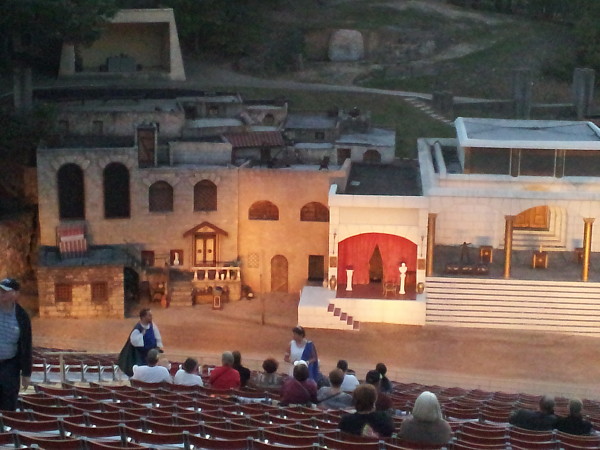 The Passion Play in Eureka Springs, AR.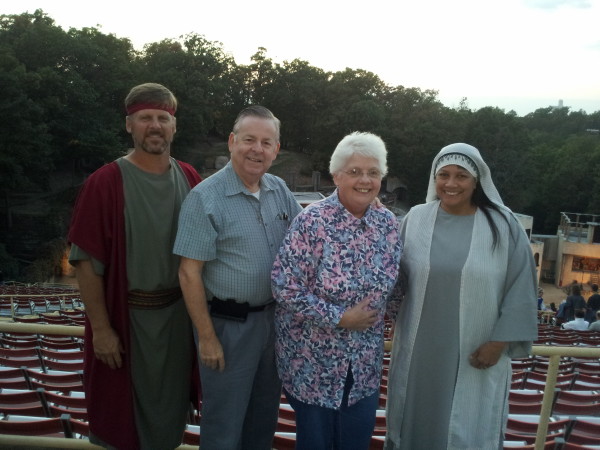 Jim, Dad, Mom and Isy, "ready for their close up"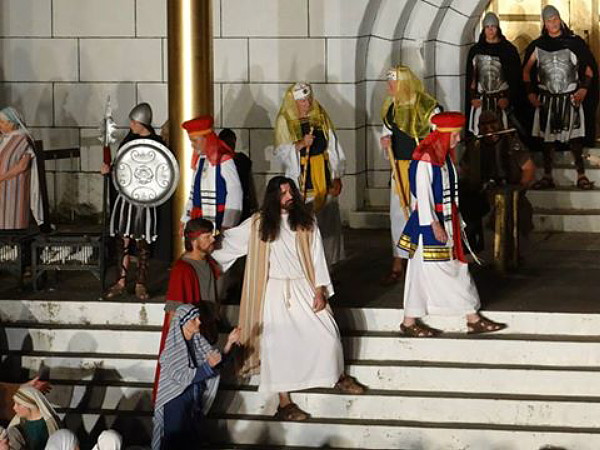 Jim playing Peter, next to Jesus

Two James Deans at the James Dean star on the Hollywood walk of fame.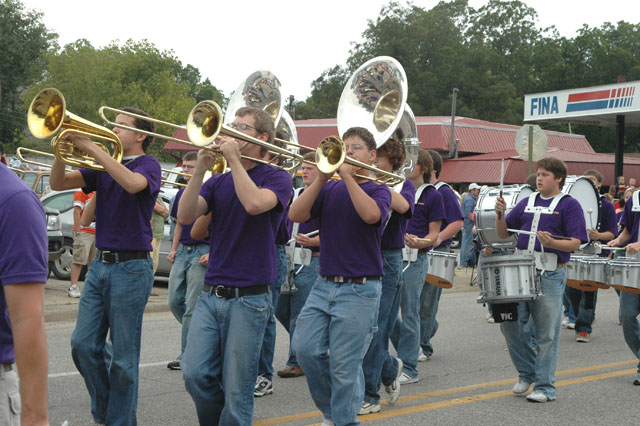 J. P. in local Labor Day parade 2006. Trombone on right.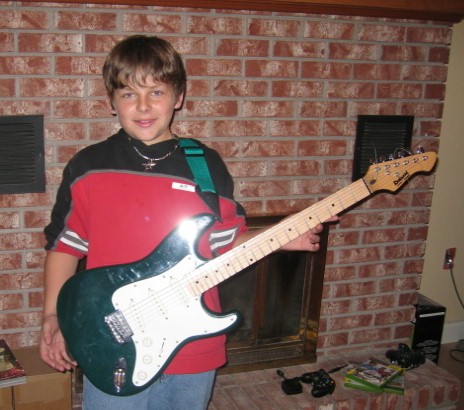 JonPaul, the guitar man.
JonPaul at band camp at Missouri State University in Springfield, MO.



Second from right. Trombone.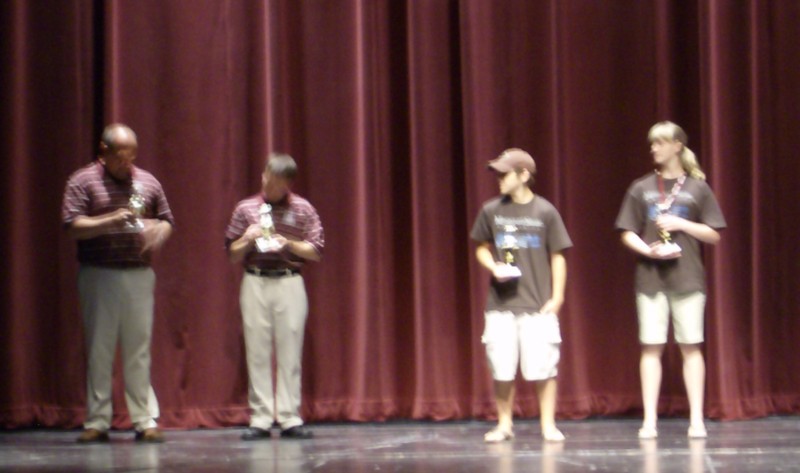 Sorry for the blur. The one with the hat on. He received the first of six trophies awarded that day.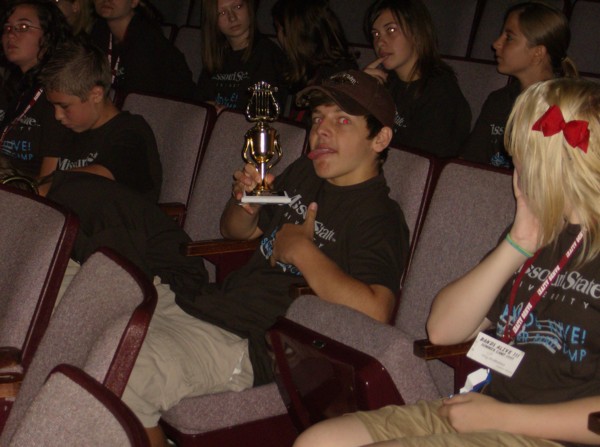 Maybe next time he will not be so . . . . . ..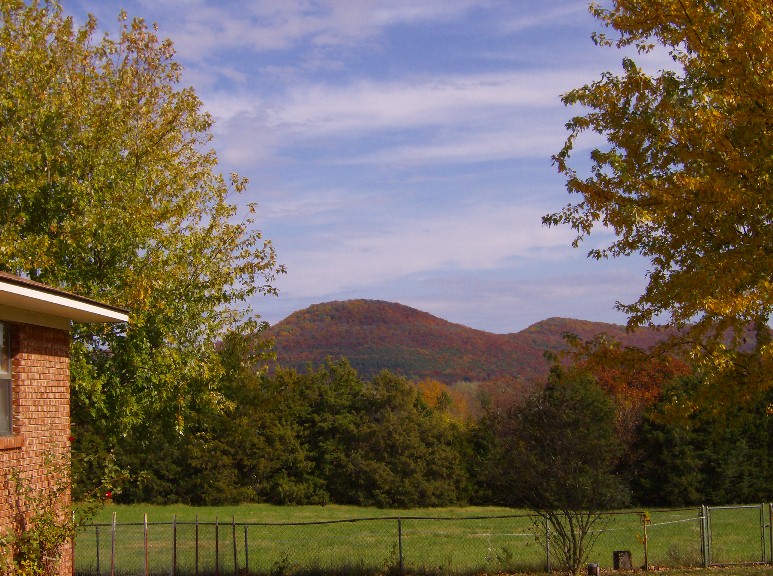 Looking East from front of house. Our property all the way to the trees.
That's the narrow view.