<![if !vml]> Patricia and Terry's page<![endif]>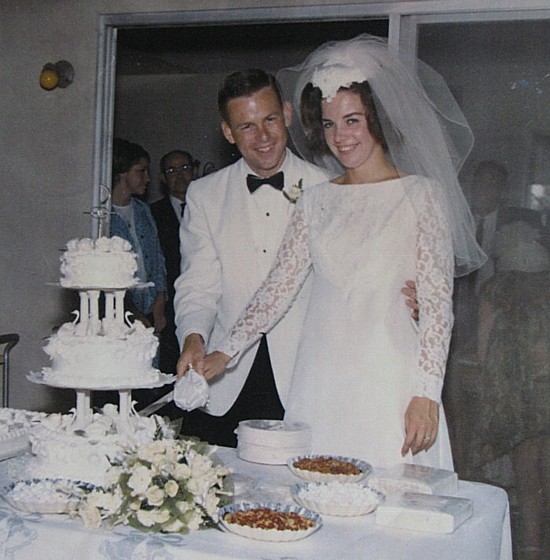 August 6th, 1966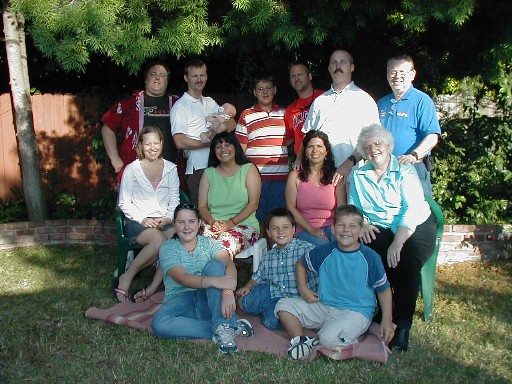 Tom John Jack J.P. James Robert Dad
Katherine Izabell Rosie Pat
Hanna Jeremy JonPaul
2000 in La Habra, CA.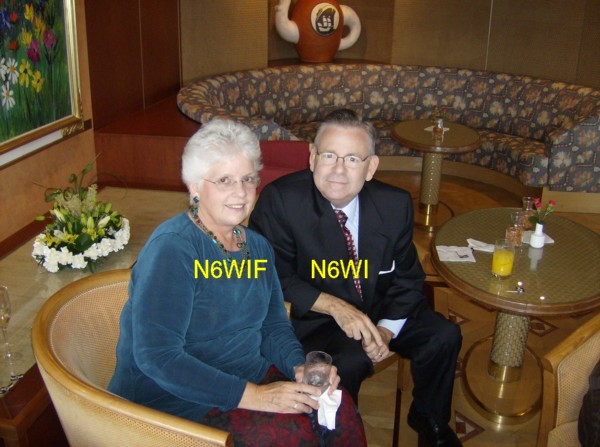 2007 on Alaska cruise.
Patricia was born in Racine Wisconsin and her family moved to California in 1949 on the Super Chief. Her amateur radio call sign is KE6NTM and holds a technician class license. She worked at Fluor Corp. in Alisa Viejo, CA. until retirement in 2005.
Terry was born in San Francisco but reared in Santa Ana, California from 1942 on. He was a flight instructor from 1972 till 1993 when a pacemaker kept him from keeping a medical certificate for flying. His amateur call sign is N6WI and holds an extra class license. He retired from Ham Radio Outlet, Anaheim, CA. on Sept. 15, 2005.
Pat & Terry both graduated from Mater Dei High School in 1959.
We belong to the Little Switzerland ARC and the WinSystem, amateur radio systems, which allows us to keep in touch with the family and friends with a flick of the PTT "push to talk" button. Our parish is St. Anne's Church.
July 11, 2006 Pat had an operation to remove her gall bladder. In at 9:00 and out at 2:45 with no restrictions to diet or activities. Then on September 2, 2006 Terry received his third new pacemaker. He was in at 2:30 pm and out at 11:00 am. How about that?