<![if !vml]>Robert's page<![endif]>
<![if !vml]>Click--> More pictures as of October, 2017<![endif]>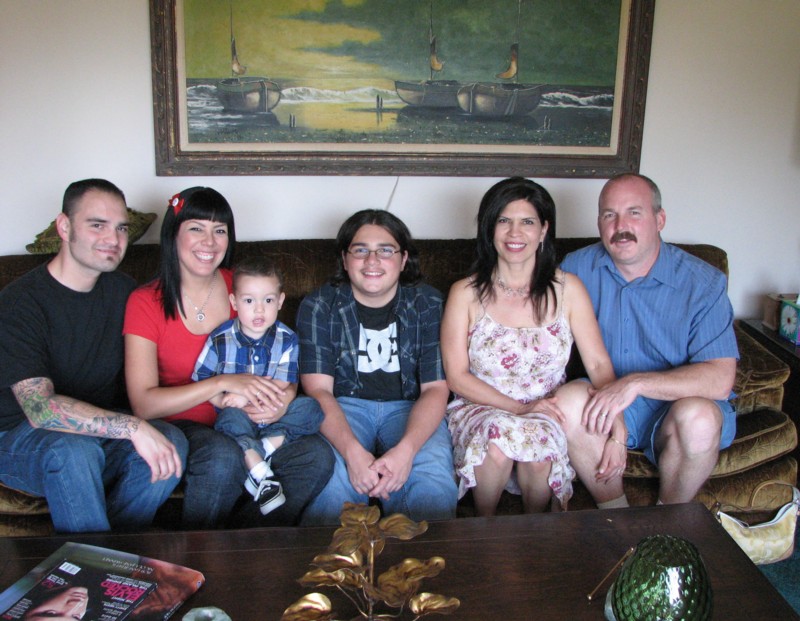 Israel, Roxanne, Vince, Jeremy, Rosie, Bob
August 2009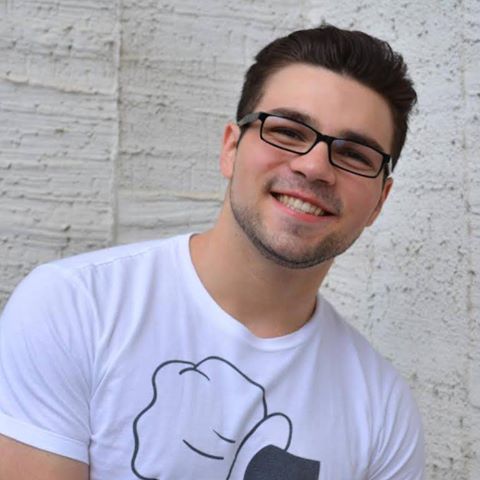 The new Jeremy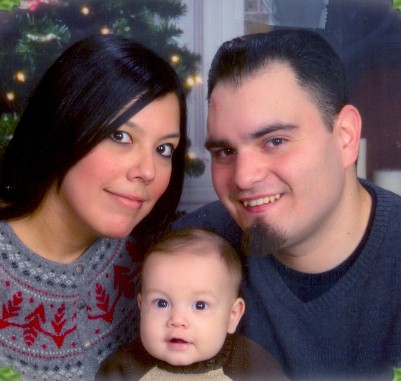 Christmas 2007
That makes us, Pat and Terry that is,
Great Grand parents.
And Rosie and Bob Grand parents.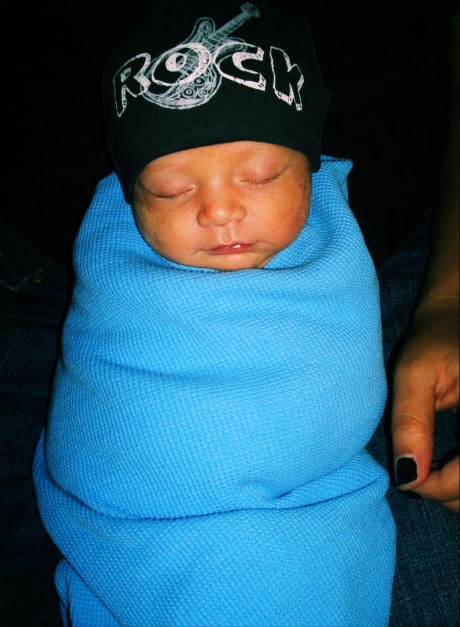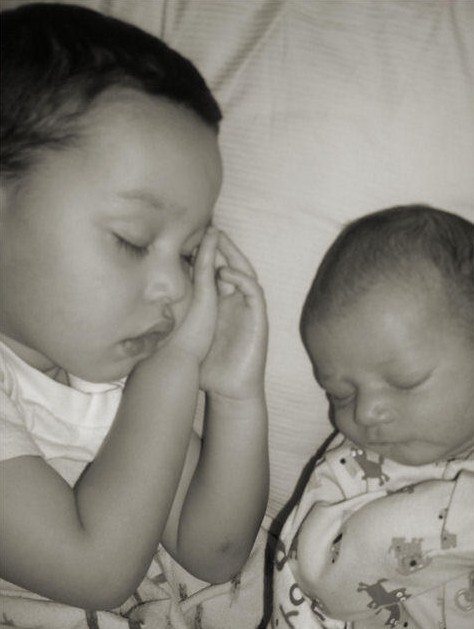 Louie Vince and Louie

Please pray for Vince. He has a very aggressive form of cancer.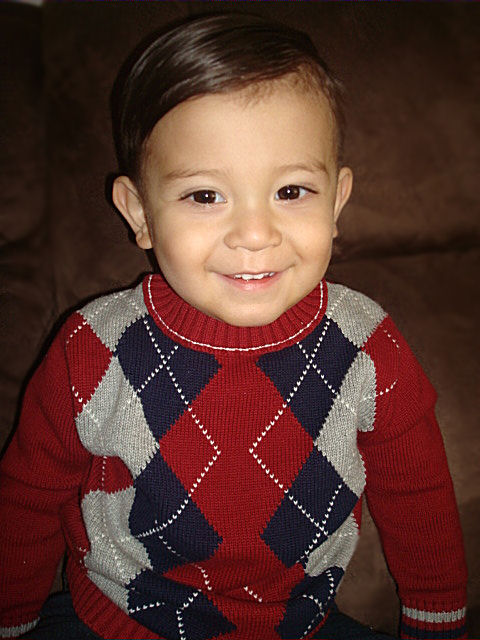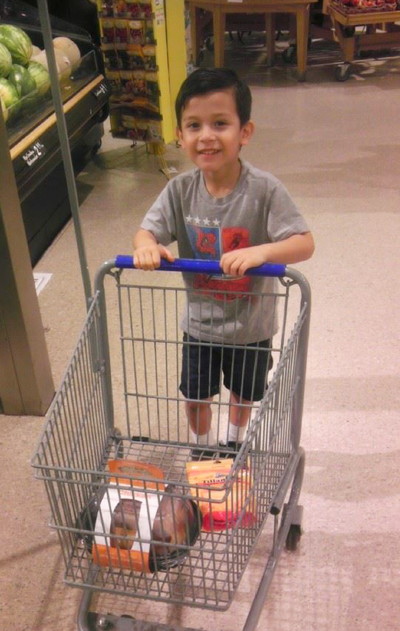 Louie 2011 2014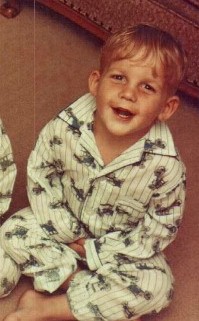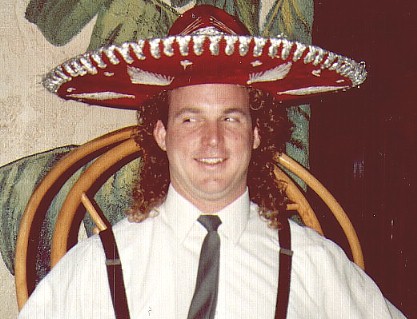 Bob married Rosie Munoz and they have Israel and Jeremy. They live in Ontario, California. Bob has graduated (12-21-01) from the Los Angeles City fire academy. He is assigned station 41 in West Hollywood.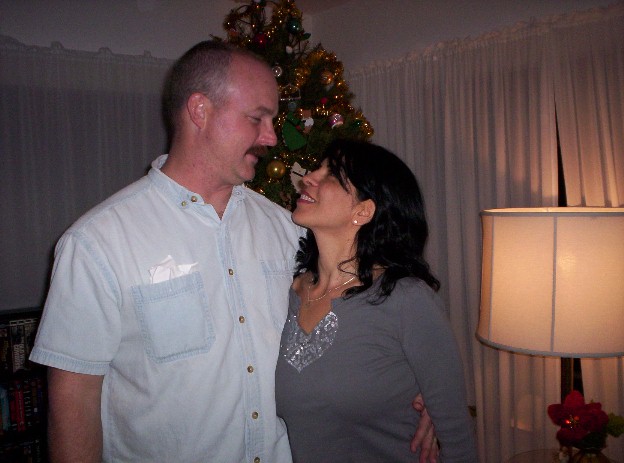 Bob and Rosie 2005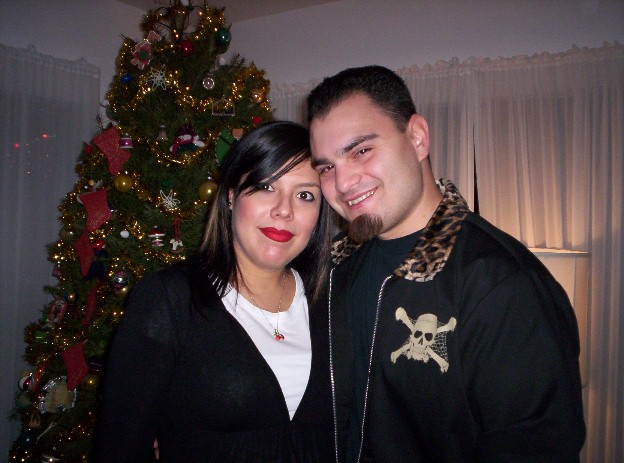 Roxanne and Israel 2005
During their trip to visit us in Berryville they toured a cave.


April of 2006 in Mystery Cave near Berryville Ar.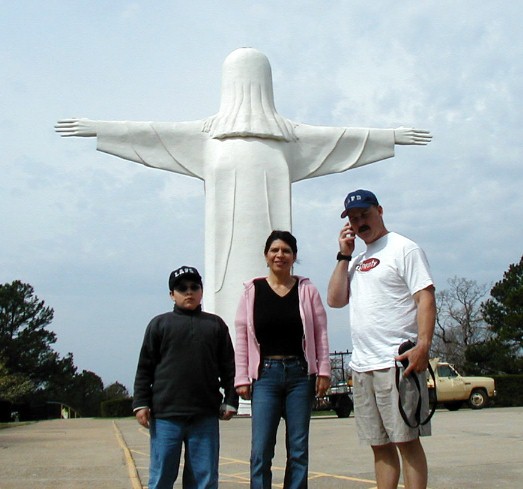 Christ of the Ozarks in Eureka Springs Arkansas